Kigali. A fast rising star in East Africa.
Sure, when you think of the region, the first thing that comes to your mind is Nairobi. And for good reason so. The Kenyan capital is known for amazing nightlife, fast paced urban living and most of all access to world renowned safaris. But while the world has for decades been flocking to Kenya for the above reasons, a smaller place has been quietly but steadily progressing on its vast and ambitious master plan. That place is Kigali.
The latest addition to the thriving real estate sector in Kigali is a major project in the commercial nerve of Giporoso, an area through which 20.000 cars pass per day, modestly speaking. Whether it's for parking, shops, offices or communal purposes, getting space for your construction is a tall order and often requires ingenuity and/or deep pockets. One place has been going with both. Masterpiece Mall.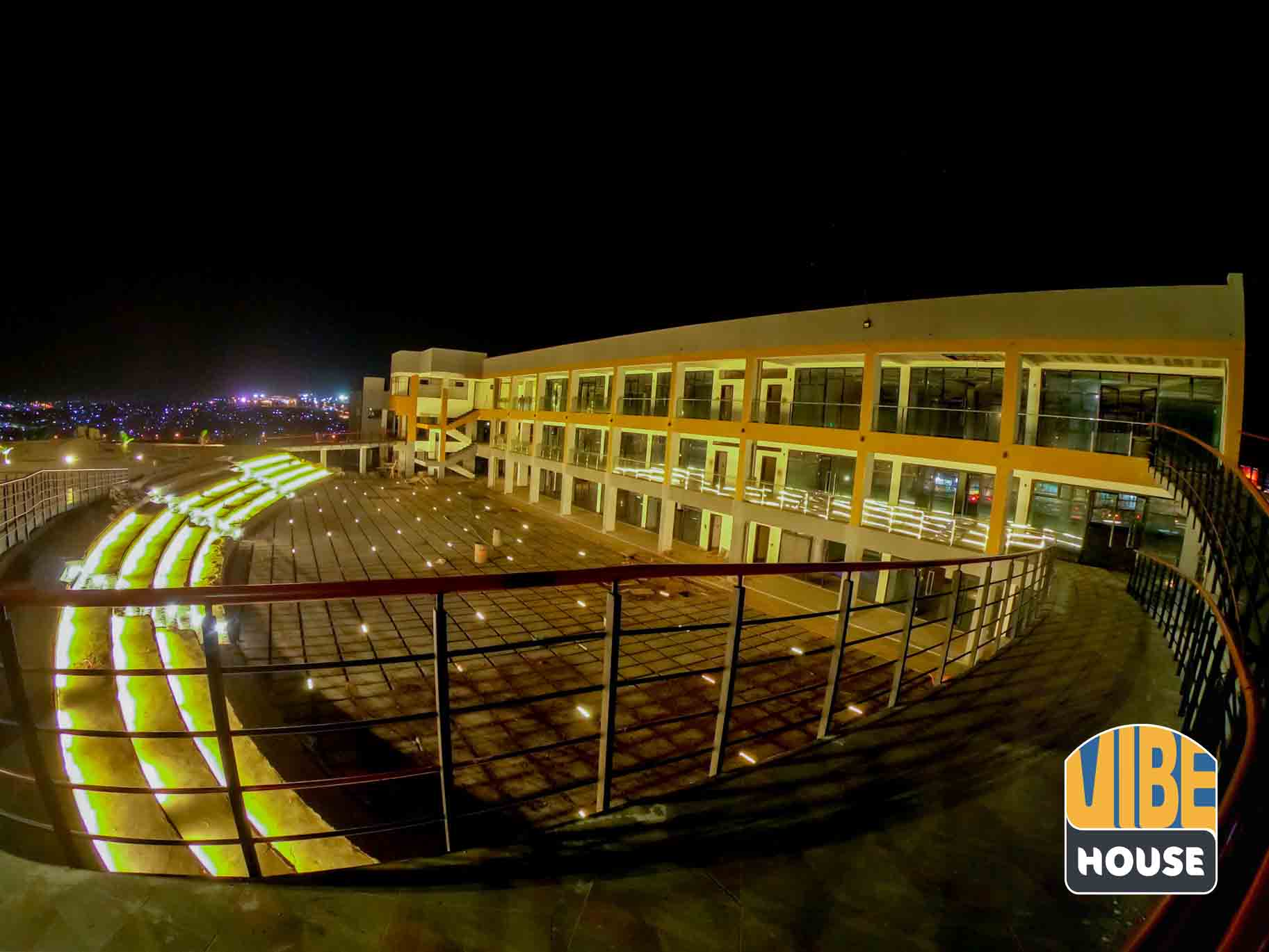 Located just a few minutes from Kigali International Airport, the premises is a whopping 7.000sqm of prime retail space based on larger area of a grand 25.000sqm. The development is situated at the crossroads of Kigali's middle class residential area and its busiest commercial zones. The venue is already increasingly being booked by some the biggest brands in the country.
While shopping malls house both big and small companies, unfortunately typically not all all outlets get the same amount of visitors. That won't be the case here. The biggest retailers and other anchor tenants are strategically placed throughout Masterpiece Mall to ensure that all retailers across the whole 'Piazza' – the trendiest outdoor lounge in the country – get a good amount of footfall, irrespective of positioning on the premises. What this means is that every retailer who moves into mall will hear music in their ears.
Raising sustainability standards to new heights
As the world over, sustainability is the keyword and benchmark of construction and public expansion, it's of no surprise that it's considered herewith, too. The Masterpiece Mall, apart from back-up generators, has its own water
reservoirs that are filled by an innovative rain water harvesting system, that takes sustainable construction in Rwanda to the next level. While it's the new home for brisk business, it's a Green City, too. Eco warriors, take note.
Location-wise, the mall is situated between the areas of Kimironko, Kanombe, Kabeza and Kicukiro, in close proximity to Remera Bus Park and the National Stadium. The city centre is 10 minutes away and driving to the Economic Free Trade Zone just takes 15 minutes. Furthermore, the premises provides a car parking space for up to 150 vehicles. The shop floor sizes start from 20sqm and USD440/unit (starting rates).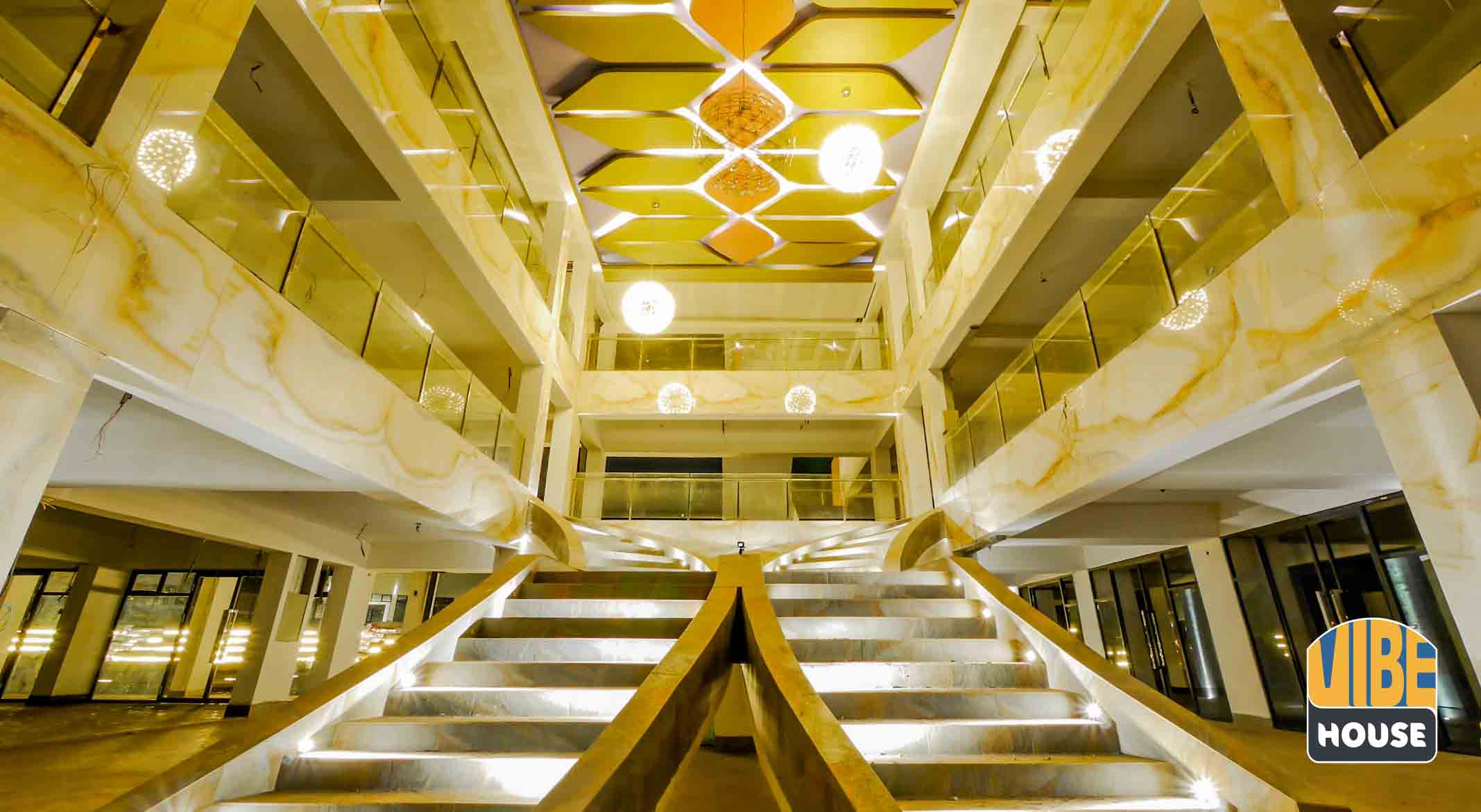 Your next retail outlet
A lot is said about premium real estate. Fancy words are used and the skies and heavens are always promised to entice customers. Not so in this regard. Masterpiece Mall really is a spectacle to behold. It is a truly remarkable experience to have. Therefore, we urge you not just to take our word for it. Come visit the Masterpiece Mall for yourself and make your own deductions. The developers and we are that confident.
Find more information about Masterpiece Mall HERE
To book a tour of the exceptional shopping mall or to make any inquiries, feel free to contact us info@vibehouse.rw or call ‭+250 788 639 023‬. We're happy to help you find your (next) dream retail outlet.